The Waterfall shares ownership with 3 other locations in Pennsylvania, Delaware, and New Jersey.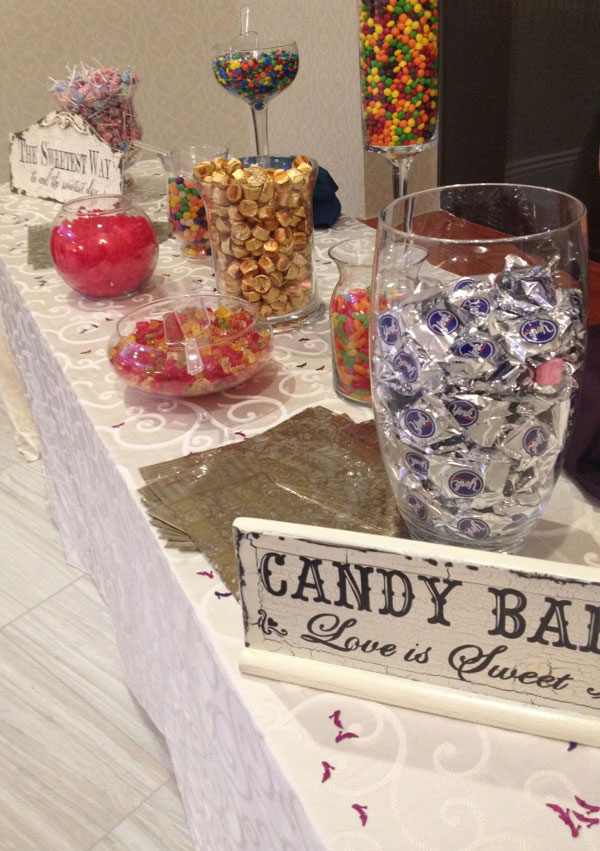 The Arts Ballroom in Philadelphia, Pennsylvania
Capturing the elegance of a bygone era, the Arts Ballroom is a beautiful setting for life's feature occasions. Our floorplan boasts a magnificent Grand Hall, signature granite staircase, mirrored Sylvania Ballroom, Lounge & Mezzanine overlooking the full venue. Our customizable 10,000 square foot space lends best to events from 100-600 guests. Located in the Avenue of the Arts District, blocks from city hall and the convention center, the Arts Ballroom, is a hidden gem amongst Philadelphia's most distinguished institutions dedicated to arts, culture, education, and entertainment.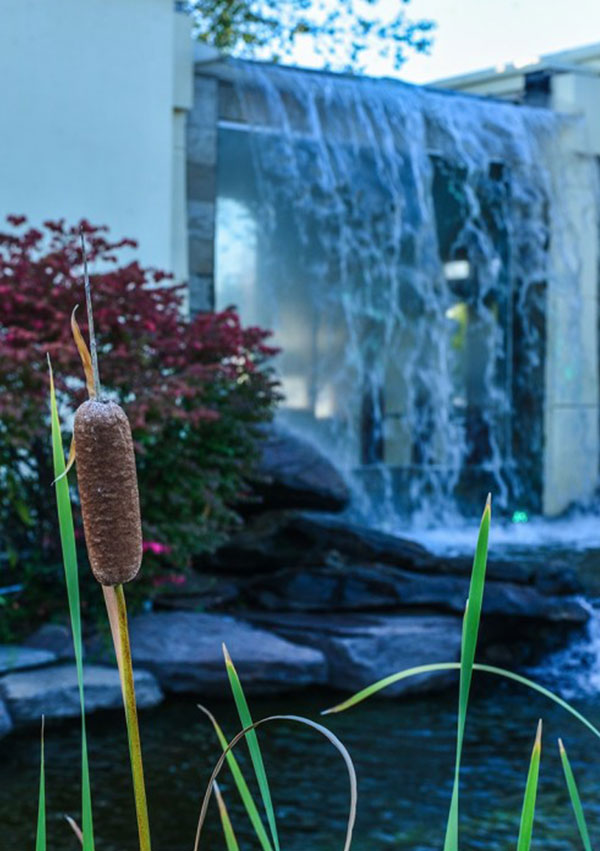 The Merion of Cinnaminson, New Jersey
For more than 40 years, The Merion has been the first name in special event management and catering in southern New Jersey. Perhaps it's the elaborate interior design with the immense spiral staircase and marble columns that first captured your attention, or the renowned attention to detail and impeccable service that have become synonymous with The Merion name.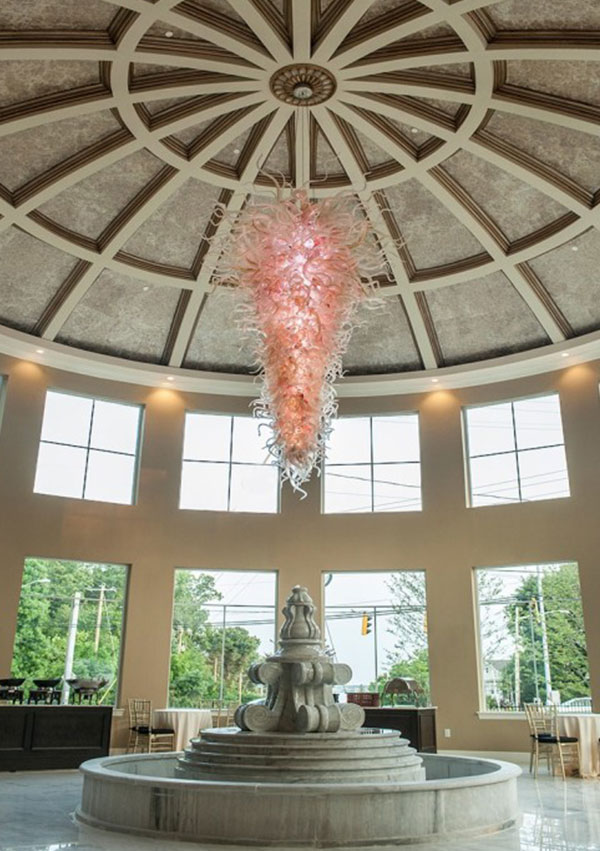 The Grand Manquis in Old Bridge, NJ
This landmark New Jersey wedding venue sets the standard for luxury and elegance. For over 30 years, the Grand Marquis has been the name in special event catering in New York and New Jersey. The Grand Marquis experience is characterized by a meticulous attention to detail.