Experience True Luxury With Distinctive, All-inclusive Events At The Waterfall
From the blown-glass chandeliers to the marble dance floors to the atrium's glass ceiling every consideration is taken to create the perfect day for your special event. Whether you are planning the most important day of your life, a corporate gala, a professional conference, or an elegant luncheon, our experienced event coordinators will assist you in arranging it from start to finish.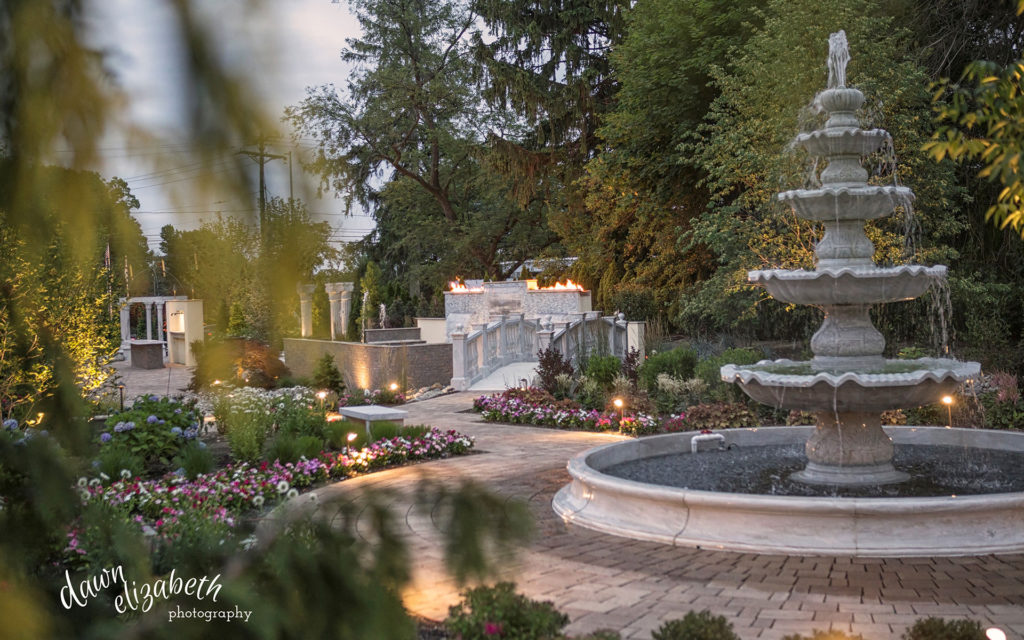 Breathtakingly Elegant And Enchantingly Intimate
From classical European to contemporary design, the exquisite décor of The Waterfall captures the imagination and creativity of the mind. Our two ethereal ballrooms – unique and remarkable in their own ways – set the stage for your fairy-tale event. Each ballroom has its own outdoor garden, private restrooms, and private suite for pre-event preparation or a brief escape from the limelight.